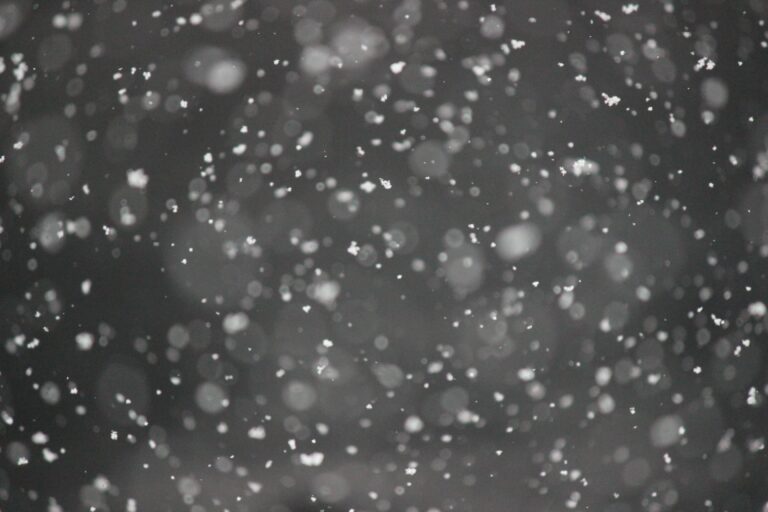 Snowmobiling Information
Trail maps can be found online here:
Wood County – http://kellnerknights.org/files/2017/12/Wood-Cty-Official-Club-Map-2015.pdf
Portage County – http://www.portagecountysnow.com/files/Portage_County_Snowmobile_Map.pdf
---
Central Wisconsin is a great place for a trail ride! Located right off Interstate 39, there are many local businesses that are eager to make your trip a great one. With 500 miles of trail to explore in the area you won't need to ride the same trail twice. You will find wide open fields that will leave even the fastest sled wishing it had a little more in the tank followed by tight and twisty woods that show of the natural beauty of the area.
Are you a club member? Support your sport and join!
For more information visit www.kellnerknights.org and www.portagecountysnow.com.