Reporter:
ironsnowshoe
Trail Conditions:
Good
Snow Cover:
Iron Snow Shoe Trails Are all OPEN & being GROOMED
Date of Report
: March 14, 2023
Area Report:
Iron Snow Shoe Trails Are OPEN   Trails are in good late season riding.  Groomers were out Monday & also today.  Get out & ride today before the warm weather comes Wednesday and possible rain on Thursday……..hope they are wrong & we get snow.  
We received about 5"over the weekend.  Precipitation is predicted for Thursday, Friday and Saturday this week.  Fingers crossed it is all snow and we get one more weekend of riding.  
UTV/ATV are not allowed on The Iron Snow Shoe Trails when temperatures 32 degrees or warmer. 
ISSI trail conditions are also updated on www.IronSnowShoe.com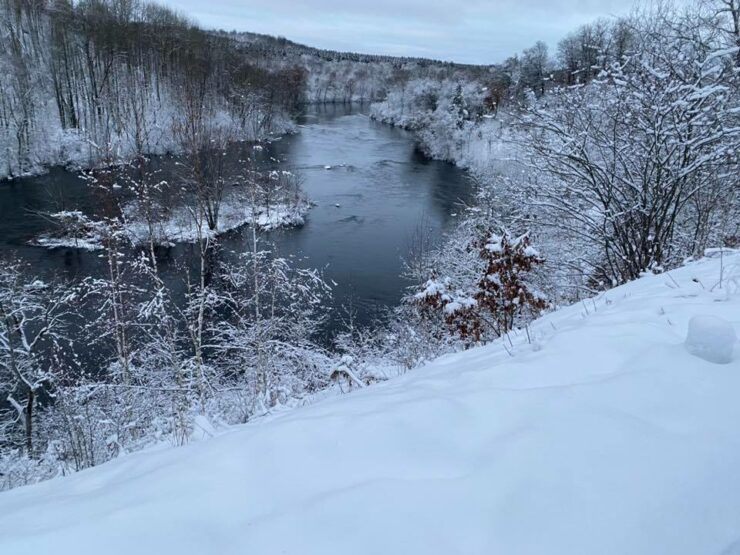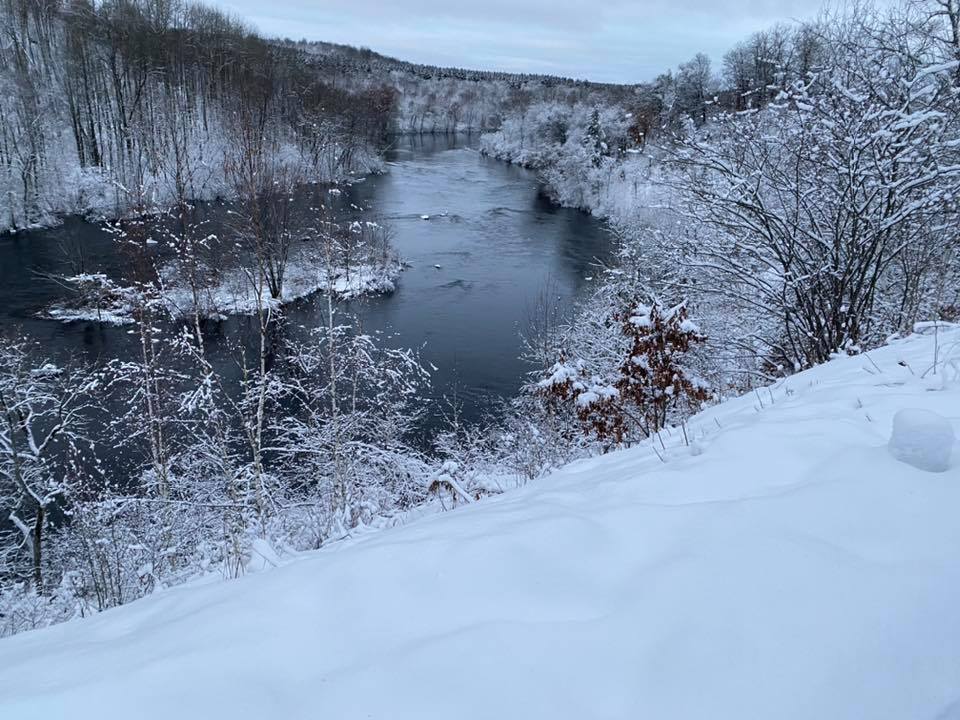 Snowmobiling Information
With over 130 miles of trails, the Iron Snow Shoe Snowmobile Club is one of the largest snowmobile clubs in Wisconsin. Located in central Marinette County, our well groomed trails stretch from the Nicolet National Forest to Crivitz and include the Twin Bridges, High Falls Flowage, Caldron Falls Flowage, Silver Cliff, Thunder Mountain and Crooked Lake areas of northeastern Wisconsin. Trail conditions are updated several times weekly throughout the season and usually include photos of the local trails.
The heart of the system is the area around High Falls and Caldron Falls Flowages. In addition, we offer the beautifully scenic River Trail along the Peshtigo River. The flowages/Twin Bridge area is a favorite destination of many snowmobilers. Local businesses offer a wide variety of services and include supper clubs, lodging from modest cabins to deluxe condos & homes, traditional north woods trail stops, and more.