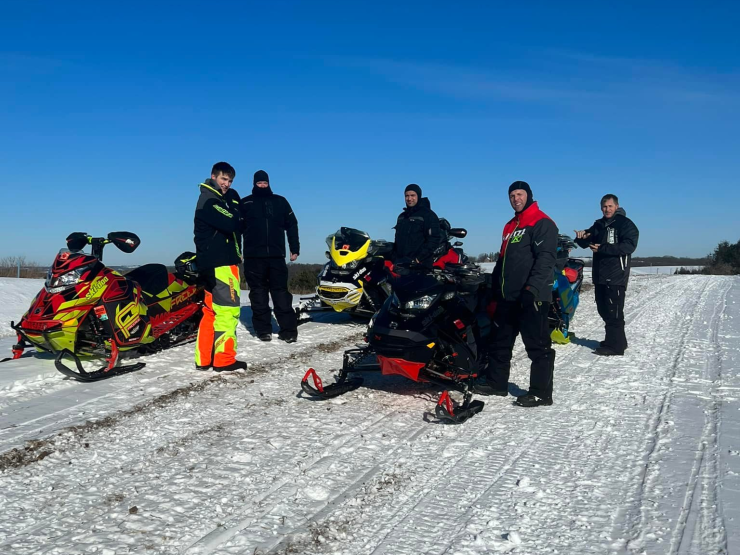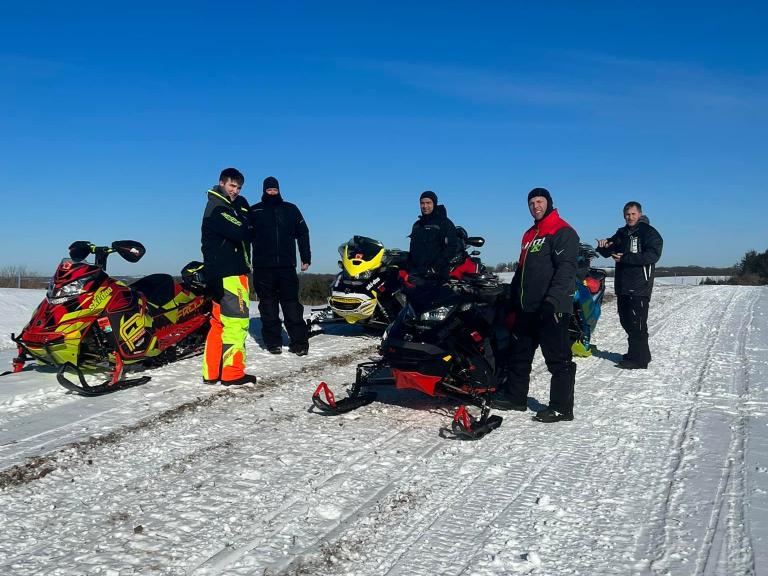 Snowmobiling Information
Iowa County is located just west of Madison in the Driftless area. The Main connecting corridor is the Military Ridge State Trail. Rolling hills, farmland fields,, many woods and trails leading to the Wisconsin River Valley. Connections to the Cheese County trail system, New Glarus, Monroe, Prairie Du Chien, Illinois and the trail that heads to northern Wisconsin through Wisconsin Dells. Dodgeville scenic state trail park loop is a 20 mile loop in the park.
Small warm welcoming towns with "on the trail" bars and restaurants. Multiple snowmobile dealers and repair shops in the area. Some motels along the military ridge state trail.
Iowa County clubs are very active in making a difference for the snowmobiling community. Arena Ridge Runners, Barneveld Trail Eagles, Iowa Grant Snow Cats, Hollandale Sno Drifters, T Riders (Mineral Point) and Ridgeway Riders.
New 2023 County wide event:. February 11th. Iowa County Snowmobile Alliance winter party, jerky sausage contest and raffle. Vintage snowmobile ride and show, drawings, meat paddles, brats, burgers and cheese. Located on the military ridge state trail in Ridgeway WI at the RIdge Bar.