Reporter:
Washburn County
Trail Conditions:
Fair
Snow Cover:
5+
Date of Report
: March 30, 2023
Area Report:
Washburn County snowmobile trails are still open at this time. With the colder temperatures at night, trail surfaces have been freezing and are becoming very icy. If riding in the morning, be cautious of icy surfaces. Grooming is still taking place, but on a less frequent basis. We are unsure at this time how much longer the trails will remain open, but they will most likely be closing in the very near future.  Please note that a section of Trail 25, from County Highway D heading north to Nice Lake Road is closed for the remainder of the season and a Section of Trail 7A between Lincoln Lake Rd and Mckinley Lake Rd is closed as well but signs have been posted and a Temporary Route is signed for you.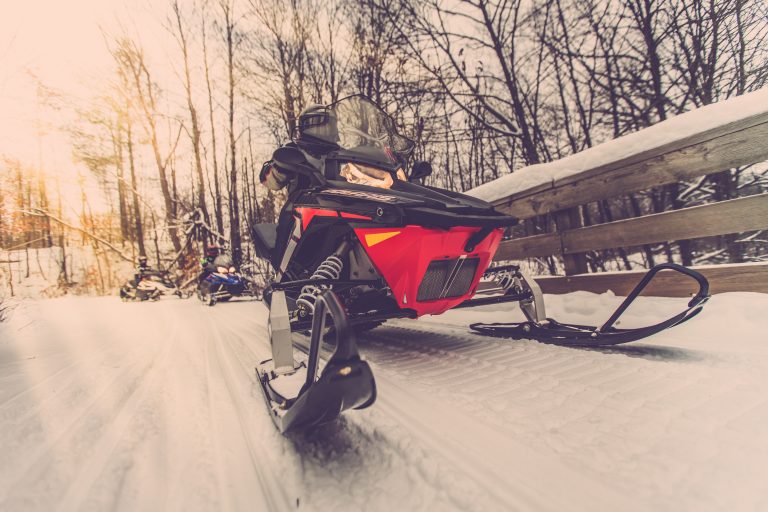 Snowmobiling Information
For your FREE Trail Map and Visitor Guide, call 800-367-3306
Visit us at www.washburncounty.org for more information.
Click Here to order a Washburn County, WI snowmobile trail map.
(Please include your Name, Address, City, State and Zip with your map request.)
---
The Spooner (Washburn County) Wisconsin area has over 250 miles of scenic, groomed trails. These miles of trails link up to the largest network of snowmobile trails in the Midwest. Visitors have remarked that "these trails are the best I've seen. They're so well kept and they're not crowded like other places we've been to, I'll be back!"
The scenic beauty, wilderness sledding and abundant amenities, makes the area unmatched as a destination point for snowmobilers throughout the Midwest. The local snowmobile clubs have worked hard to develop and maintain routes that include a wide assortment of riding pleasures. The trails take you through, both private and public lands, over a variety of terrain including, forests, wetlands, farm fields, streams, lakes and bridges.
Within the Spooner (Washburn County) Wisconsin area there are over 100 lodging establishments, from small motels to lavish resorts. There are even winter camping facilities available. Our true, northern hospitality really shines when you dine at one of the trail-side restaurants in Washburn County, Wisconsin.
Many unique dining experiences are available; one you may be familiar with is the Friday Night Fish Fry, a northern tradition. Dining establishments range from bar & grilles to supper clubs, family dining to unique dining train rides. With over 70 restaurants in Washburn County, you may need to plan more than one trip to choose your favorite. You will find a variety of restaurants in Washburn County Wisconsin, sure to tempt your taste buds and keep you coming back.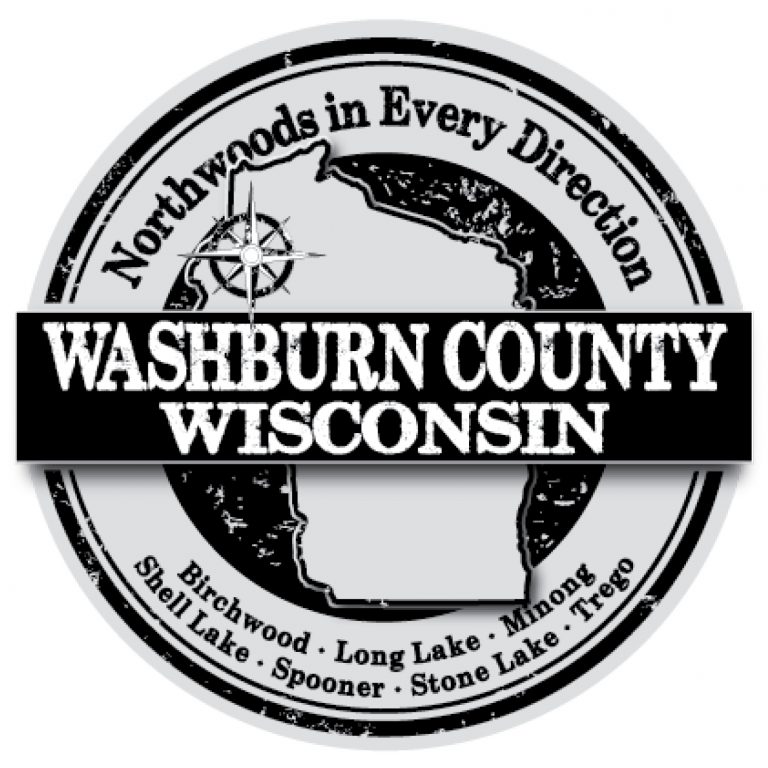 For your FREE Trail Map and Visitor Guide, call 800-367-3306 or CLICK HERE for your FREE trail map! Visit us at www.washburncounty.org for more information.