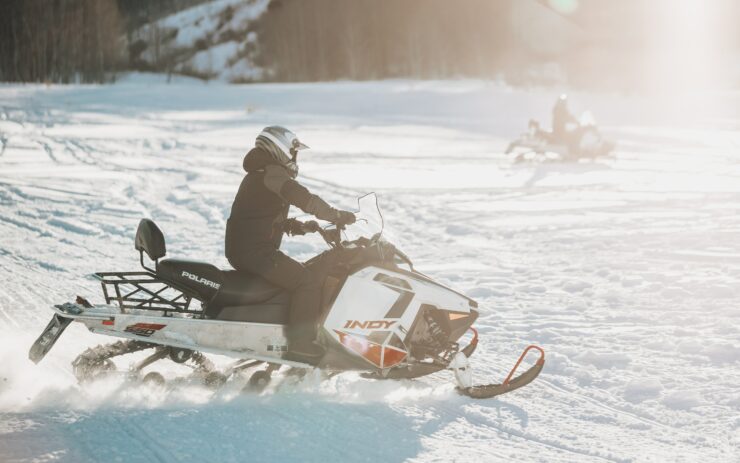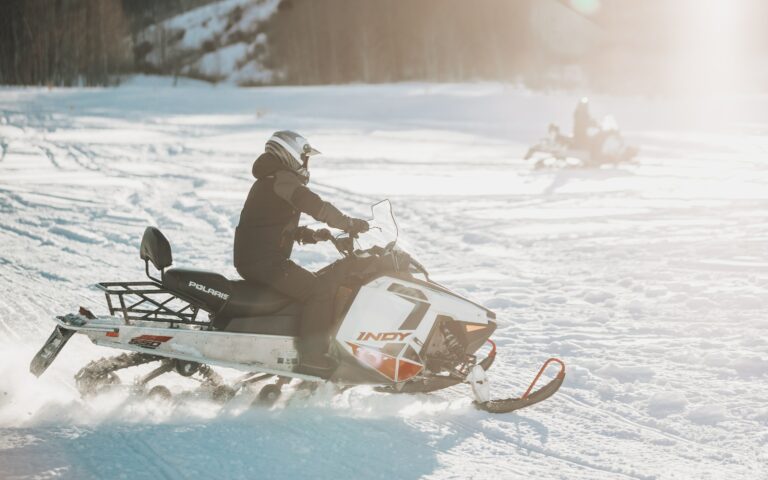 Snowmobiling Information
Stoughton is one of the well-known snowmobile trails of southern Wisconsin. A charming city located within Dane County is one of the favored trails for Midwesterners. With an average of 41 inches of snow every year, Stoughton has proved to be a favorable place for snowmobilers to enjoy their sport. Amongst its trails, Stoughton is known for its trail systems named as The Yahara River Trail, skirting the Yahara River and the Virgin Lake Trail which connects the Virgin Lake Park to the Jackson Street.
There was a time when these trails were marked out only with the help of painted tin coffee cans being stuck out on the top of sticks without any safety requirements or licenses. However, thanks to Roger Nietzsche and other founding members of Stoughton Viking Snow drifters Snowmobile Club who took up the mantle of maintaining and promoting the trails.
Stoughton has had a variery of local clubs formed by the local families since 1969 these are some of the oldest in South-west Wisconsin. They maintain the trails every year.
While the safety is observed at all the levels, you do need to have a valid safety license in order to snowmobile through the trails. Oregon, Utica, Waubesa and Rock County are some of the places that are connected to Stoughton through these public trails.
The local clubs maintain the 38 miles of public trails that connect snowmobilers from Oregon, Utica, Waubesa and Rock County. Stoughton is a haven for snow sports and adventure lovers. So hurry up and plan your winter fun with Stoughton this year!
To download a copy of the trail map please go to Dane County Parks
A Wisconsin snowmobile registration or snowmobile trail pass are required to ride on a Wisconsin snowmobile trail. Trail passes may be purchased over the counter at many authorized sales locations or by contacting WDNR. Knowing the snowmobiling regulations, rules and registration information will help ensure a safe trip. Wisconsin Department of Natural Resources – www.dnr.wi.gov